Service Options
Call our 7×24 Call Center for Immediate Service 888-479-CALL (2255)
Heritage Radiology provides the following services for all types of radiology equipment:
All inclusive service contracts
Time and material contracts
Time and material service
Equipment de-installation
Equipment installation
Equipment moves
Parts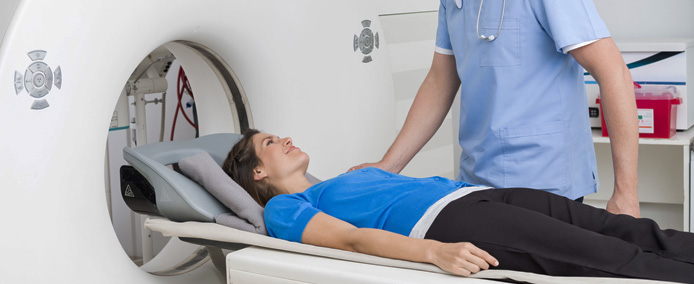 Please contact us for a quick quote on any of the above services. All our technicians are OEM trained and qualified to provide maintenance on your radiology equipment.
Heritage Radiology, LLC, The Honest Radiology Company.
Heritage Radiology Wants To Work With You and Your Team
---
Download Our Flyer

Request Information

Honorable and Reliable!
"Mr. Anderson is a very honorable and reliable gentleman and it is a great pleasure to walk through a project together. Thank you and I hope to be able to do another project again with him."
Florian Dickopp, Medicopex GmbH