Contact Us
Please provide us with your contact information along with any questions or requests for quote.
Heritage Radiology Wants To Work With You and Your Team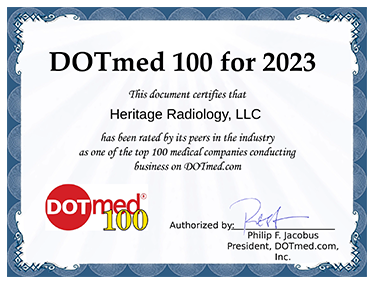 Click thumbnail to see our certificate.
A Reliable and Professional Company!
"Heritage is a reliable professional company. Mr. Stephan Anderson is a flexible and excellent person to work with. Helped us a lot in getting the right device for our medical center in the Middle East. I would like to thank him for his co-operation with our challenging project."
Dr. Ibrahim AL Butaihi, Iraqi German Functional Imaging Clinic