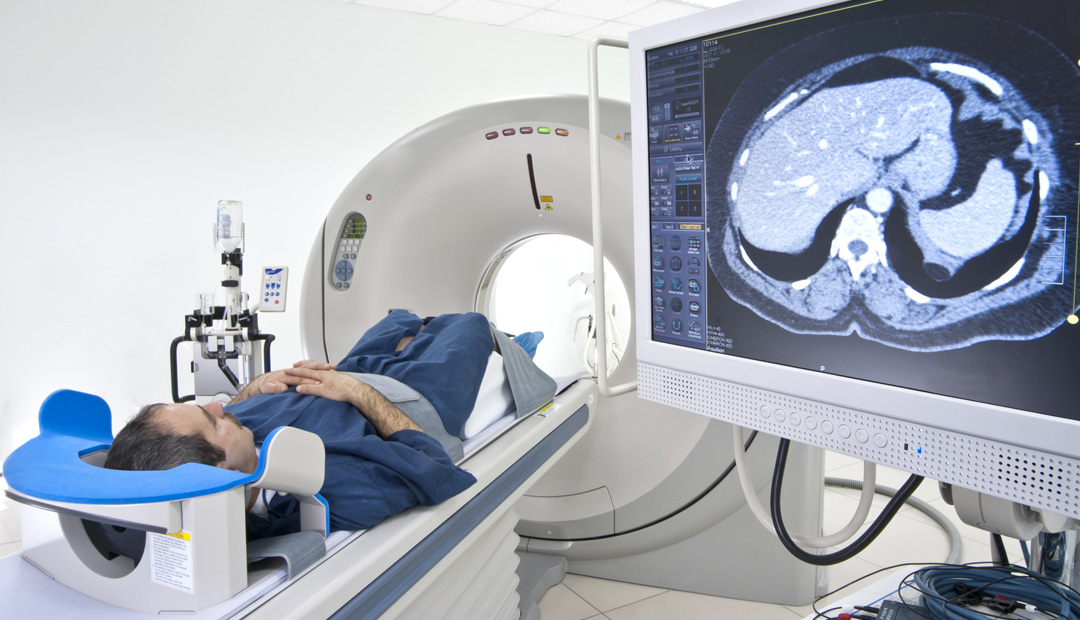 Worldwide Sales and Service for
All Modalities of Radiology Equipment!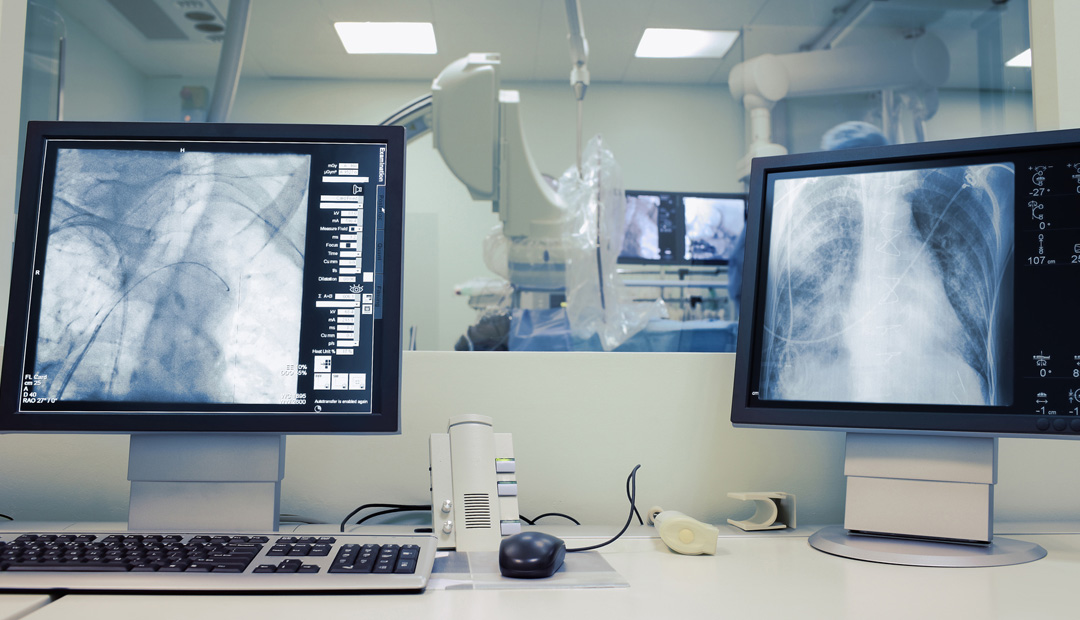 SAVE BIG by Purchasing Lightly Used Imaging Equipment!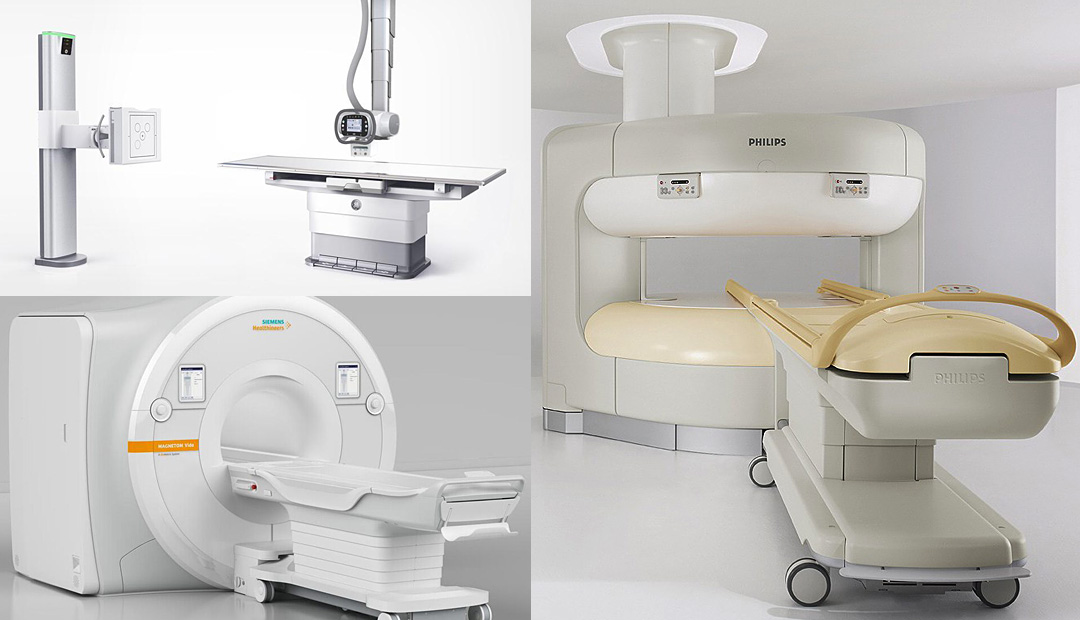 Our Experienced Service Technicians are all Factory Trained.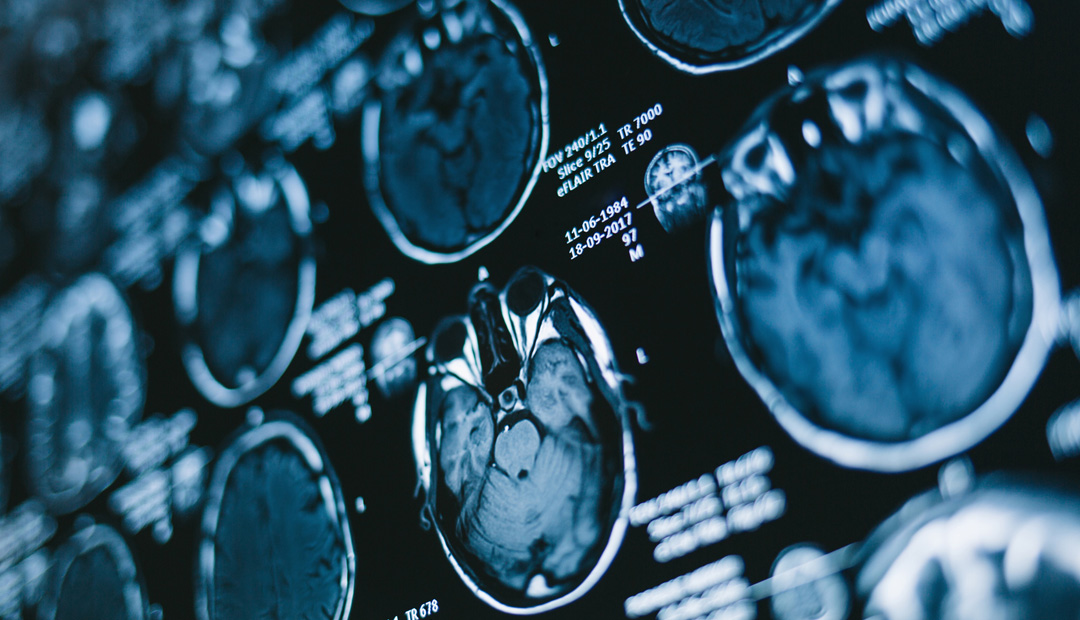 Named as a TOP 100 Equipment Seller by

Welcome to Heritage Radiology, LLC
Heritage Radiology specializes in supplying the industry's best used radiology equipment and associated services, worldwide. We help you to reduce your total cost of imaging. Take advantage of the savings by purchasing lightly used imaging equipment serviced by our talented staff of imaging technologists.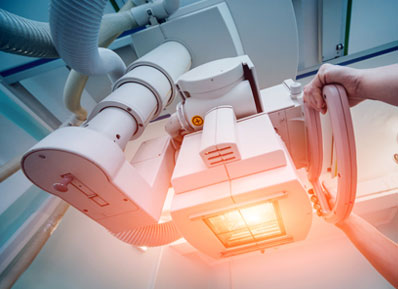 Heritage Radiology buys and sells the following modalities:
Computed Axial Tomography
Magnetic Resonance Imaging
Catheterization Laboratories
Robotic Surgical Systems
Nuclear Gamma Cameras
Linear Accelerators
RAD Rooms
X-RAY
Custom CT Staging
Announcing CUSTOM CT staging. Contact us with your GE and Toshiba CT (Lightspeed, Aquilion) requirements, and we'll CUSTOM STAGE the system for your approval. Once you have approved the system, we will arrange delivery with installation and warranty services from our factory trained staff of field technicians.
Experienced Service Technicians
Our service technicians are all factory trained with extensive class room time and in-field experience. We are here to serve you and we appreciate the opportunity to earn your business.
Heritage Radiology, LLC, We're here to help.
Heritage Radiology Wants To Work With You and Your Team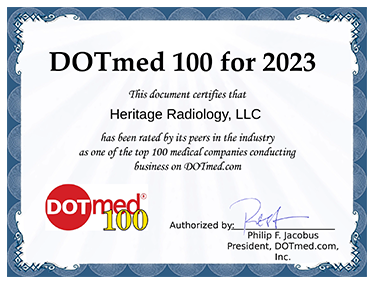 Click thumbnail to see our certificate.
Excellent Customer Service!
"Great purchase and excellent customer service. Stephan was quick to respond and extremely helpful. Stephan's team exceeded my expectations from inquiring about the equipment to following-up a week after our training was complete. I definitely recommend."
Tiffany Zachary, Heart and Vascular Clinics