OBL/ASC in a Box
Heritage Radiology provides the following products and services for their OBL/ASC Start Up Package, "OBL/ASC IN A BOX". Our services include installation, training and after the sale warranty.
AGILITY C-ARMS
CATH LABS
GE MAC LABS
INFINIUM PATIENT MONITORS
OMNIVIEW CENTRAL STATIONS
ALARIS INFUSION PUMPS
MAQUET BALLOON PUMPS
LARYNGOSCOPES
SURGICAL LIGHTING
IMAGING TABLES
SURGICAL TABLES
ANESTHESIA SOLUTIONS
ELECTROSURGICAL UNITS
DEFIBRILLATOR EKGS
APPLE I-MAC OSIRIX MD PHYSICIANS WORKSTATIONS
ZERO-GRAVITY RADIATION PROTECTION
Heritage Radiology has the combined expertise of over 40 years in providing solutions for the medical community. We provide everything you need to open efficiently and on time. Please ask for our OBL/ASC client references.
Equipment for Patient Monitoring, Operating Room, Critical Care, Cardiac & Outpatient Procedures
Heritage Radiology Wants To Work With You and Your Team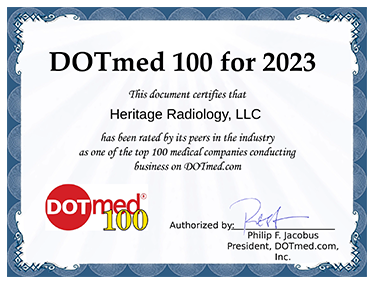 Click thumbnail to see our certificate.
Excellent Customer Service!
"Great purchase and excellent customer service. Heritage was quick to respond and extremely helpful. The Heritage team exceeded my expectations from inquiring about the equipment to following-up a week after our training was complete. I definitely recommend."
Tiffany Zachary, Heart and Vascular Clinics